Pawn
Pawn Safes, Vaults and High Value Inventory Control Units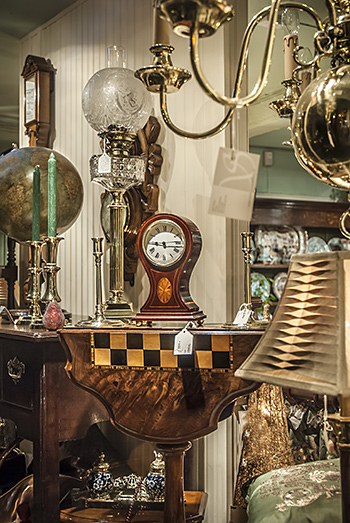 As the designer and manufacturer of the Pawnguard®, Access Security Products Ltd. has set the North American standard for the safe and secure storage of assets in the pawn industry.
Given our indepth understanding of the pawn industry, we appreciate the consequences of losing precious inventory and designed the Pawnguard® so that you can store your assets with confidence.
In an industry plagued by armed robberies and yearning for greater security, the Pawnguard® offers a flexible, multi-drawer storage unit that allows for the secured access of individual items. A digital, multi-lingual keypad (English, French, Spanish) allows unit drawers to be individually accessed and to be programmed for access by individual users. The unit can stand alone or be placed inside a safe for even greater security.
Our range of security products for the pawn industry also features a line of pawn shop safes and vaults. We back our products with the longest warranty in the industry and with 24-hour emergency technical support. Let us show you how our knowledge of your security challenges can help bring you peace of mind. One of our security consultants would be happy to meet with you to discuss which security products can best meet your needs.
Product Listing: Pawn