Pharmaceutical
Pharmaceutical Safes, Vaults and Security Products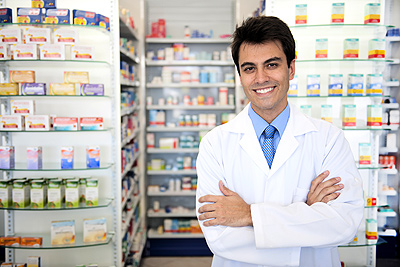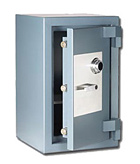 When you invest in security products from Access Security Products Ltd. you will soon discover what leading pharmaceutical companies in Canada and the United States already know — we excel in delivering leading edge custom-designed security products that keep your assets safe from harm.
We are your partner from development of the products you need through to the installation and inspection process. Whether you are safeguarding raw materials or storing finished products, you can be confident that your precious assets are safe when you turn to Access Security Products Ltd. for all your security product needs.
We offer:
an indepth understanding of Health Canada (Level 1 to Level 11) and the DEA pharmaceutical regulations in Canada and the United States
a full range of security solutions custom-designed to meet your specific needs
experience working with manufacturers, researchers and distribution centers
the longest product warranty in the industry
comprehensive training so that your staff feel confident that your assets are secure
onsite presence during the formal inspection process to respond to any questions from regulators
24-hour emergency technical support.
Product Listing: Pharmaceutical